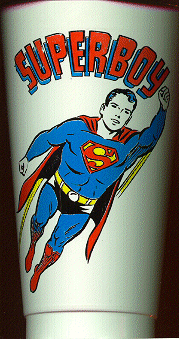 Superboy
Secret Identity: Clark Kent, student at Smallville High
When Superman was a boy, he first fought crime as Superboy in Smallville. It was then that he developed the character of Clark Kent--timid, so he could run away when danger threatened--and switch to his super-identity.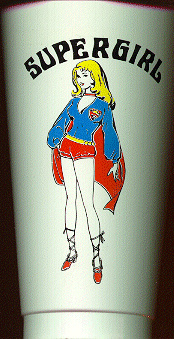 Supergirl
Secret Identity: Linda Lee Danvers, student advisor at New Athens Experimental School, in Florida.
When the planet Krypton exploded, one city survived under a plastic dome--and there Kara, Superman's cousin, was born. When Kryptonite wiped out the city, she was sent to Earth, and here she became Supergirl.